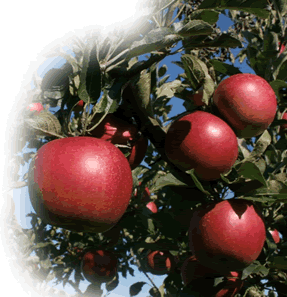 Melvern Square is a vibrant community nestled in the beautiful Annapolis Valley, between Kingston and Middleton, Nova Scotia. Rich in charm and history, our community is home to bountiful apple orchards, rolling farmland, and built heritage. The residents of Melvern Square are warm and friendly.
Whether you live in Melvern Square or are passing through, join us for one of our many annual activities such as our Canada Day Celebrations or Harvest Festival.
We hope that you find our pages interesting, informative and welcoming.
---
What's new